Source: Bobby Grace Prototype MTC 4 Diamond Putter – #6 of 30 | eBay
SirShanksAlot: A beautiful Bobby Grace prototype putter recently appeared on eBay. The price tag is set a $575. Have a look at the listing above.
The 4 diamond is 100% milled from 1018 Carbon Steel & high polished by our Master Gunsmith and precision milled weight ports for interchangeable stainless & tungsten sole weights.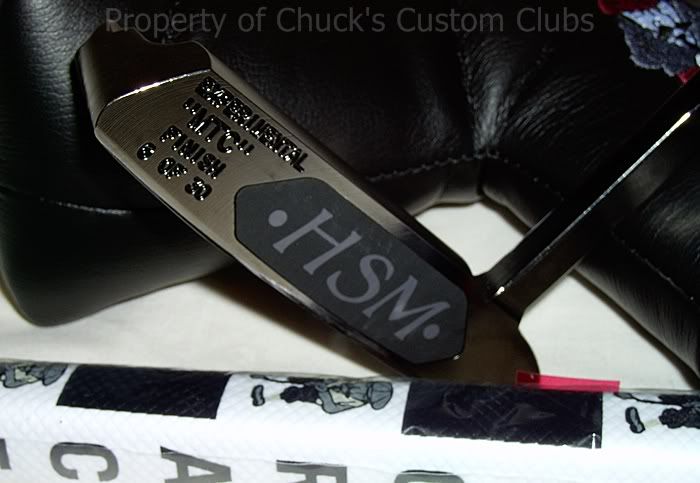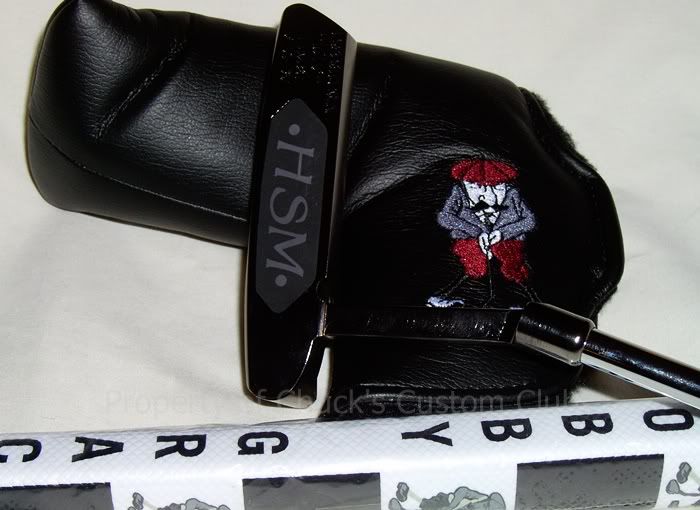 In 2007, Bobby Grace and his R & D Team would go back to the drawing board and once again struck gold after 18 months of research and testing with one of the leading polymer facilities. Their scientists and our engineers were able to perfect the most forgiving "HSM" ever made. This insert actually returns a higher amount of energy when you miss the sweet-spot by co-molding higher rebounds in the areas away from the sweet-spot. We were able to retain the wonderful familiar feel that fans of the original HSM have grown to love and not be able to live without while at the same time, giving maximum forgiveness never before seen in a putter. Now, in 2009, thanks to our greatest version of HSM to date, Bobby Grace Putters will be known as "The Most Forgiving Putters In The World".